About
What is PizzaOnChain?
PizzaOnChain is a collection of 5,555 randomly generated pixel pizzas baked with love and kept warm on the Ethereum Blockchain. Your pizza is nonfungible — meaning it is certifiably unique and cannot be replaced with any other pizza. Fully on-chain, generative NFT. No IPFS, No API, No artificial sweeteners. Just coded with ❤️ and stored warm on the Ethereum Blockchain for you to share it with your friends or keep it for yourself.
but why?
The cliche story of the crypto community being born thanks to a transaction to buy a pizza for 10,000 Bitcoins is just that, a cliche. We still love it and are inspired by it! As a symbolic gesture to that day in history, we propose now to bake pizza on the blockchain, where it will be warmly stored…forever. 🍕 😱
Pizzanomics
Some pizzas are more rare than others, but 5 of the 5555 pizzas are the rarest of all. We have some veeeery rare traits like Star Dust spice or Golden crust.
We also have Frozzen Pizzas, Bronze Pizzas, Pinineapple Pizzas...
Over 5 million combinations, and only 5,555 pizzas.
Roadmap
Pizzas are just the beginning, owning a PizzaOnChain pizza will unlock your ability to interact with future contracts full of surprises. We have a lot planned around the pizza universe. We also have some incredible gaming experts to help us build an engaging NFT experience, stay tuned!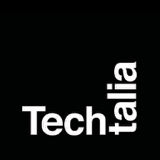 PizzaOnChain x Techtalia
To celebrate PizzaOnChain we are launching it in collaboration with Techtalia. Techtalia's community lies at the intersection of culture and technology. PizzaOnChain is an extension of that vision into the fun world of NFTs.

Public
mint

baking

Launching PizzaOnChain to the public! There might be a few hidden surprises in the initial mint ;)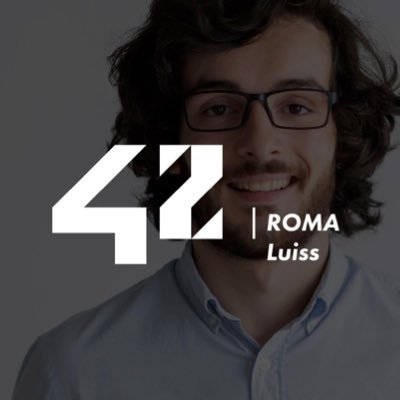 Giving back
A portion of the proceeds will benefit 42 Roma's entrepreneurial education programs.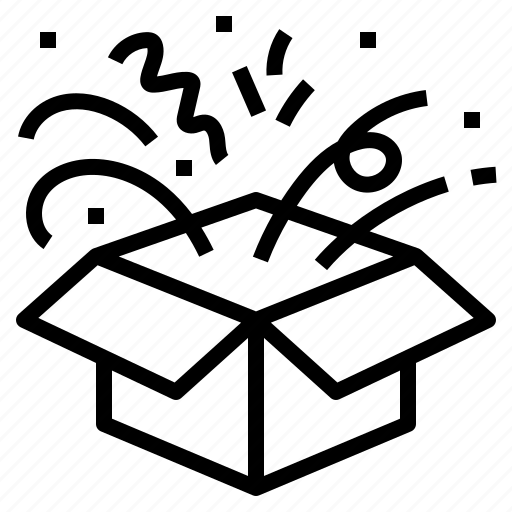 Monthly surprises
Monthly NFTs. Monthly Collaborations with other artists and projects. Monthly Airdrops. Monthly Merch. All exclusive to PizzaOnChain holders.
Supporting local. Globally.
Almost every culture on our planet has added their touch to pizza. From pepperoni to pineapple, thin crust to deep dish, to wild options like taco pizza, you can find almost any variation, in every country. We want to support our local pizzerias with interesting collaborations and engaging partnerships. Globally.

More dough!
Yes, more generative pizzas with new and exciting toppings. More dough brings more fun! And we don't stop here...
Team
The CryptoDoughCompany
The CryptoDough
Company
Our team is amazing, as a group, we have accomplished some cool things in our lives: Major fundraising concert by Kanye West, Rihanna, and Pharrell with over 15,000 people in attendance. Most downloaded Android app of all time, Champion Winner of Karaoke in Taormina, Sicily, $5 Billion of value creation through a global entrepreneurship bootcamp. You know and have used some of these apps :), Coded things while we slept, And of course all of us together have eaten hundreds of pizzas around the 🌎
diva7

strategy&partnerships