About
What is PizzaOnChain?
PizzaOnChain is a collection of 5,555 randomly generated pixel pizzas baked with love and kept warm on the Ethereum Blockchain. Your pizza is nonfungible — meaning it is certifiably unique and cannot be replaced with any other pizza. Fully on-chain, generative NFT. No IPFS, No API, No artificial sweeteners. Just coded with ❤️ and stored warm on the Ethereum Blockchain for you to share it with your friends or keep it for yourself.
but why?
The cliche story of the crypto community being born thanks to a transaction to buy a pizza for 10,000 Bitcoins is just that, a cliche. We still love it and are inspired by it! As a symbolic gesture to that day in history, we propose now to bake pizza on the blockchain, where it will be warmly stored…forever. 🍕 😱
Pizzanomics
Some pizzas are more rare than others, but 5 of the 5,555 pizzas are the rarest of all. We have some veeeery rare traits like Star Dust spice or Golden crust.
We also have Frozzen Pizzas, Bronze Pizzas, Pinineapple Pizzas...
Over 5 million combinations, and only 5,555 pizzas.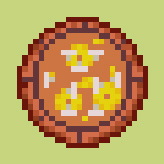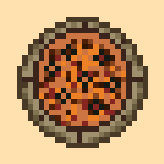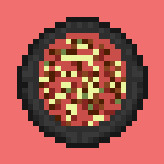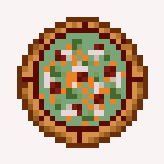 Roadmap
Pizzas are just the beginning, owning a PizzaOnChain pizza will unlock your ability to interact with future contracts full of surprises. We have a lot planned around the pizza universe. We also have some incredible gaming experts to help us build an engaging NFT gaming experience, stay tuned!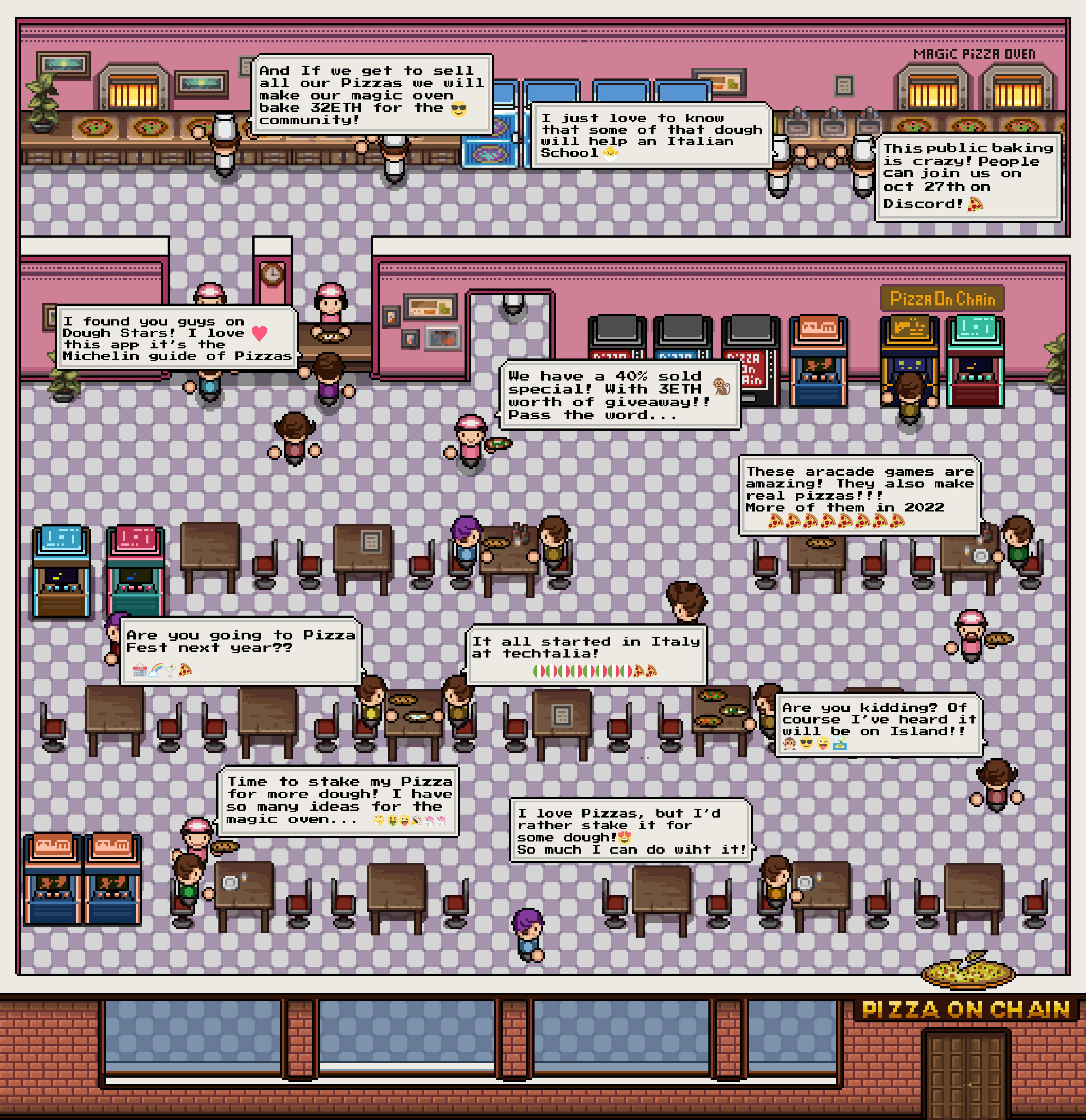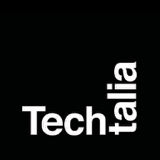 PizzaOnChain x Techtalia
Let's celebrate!!! PizzaOnChain will soon be launching in collaboration with Techtalia, a global business and tech community that lies at the intersection of culture and technology. PizzaOnChain is an extension of that vision into the fun world of NFTs.

Public
mint

baking

Launching PizzaOnChain to the public! Join us on October 27th for a 6 hour "pizzathon" on Clubhouse, Discord, and Twitter. It's going to be a fun pizza day filled with joy and the smell of freshly baked pizza from your local pizzerias. You don't want to miss out on this :)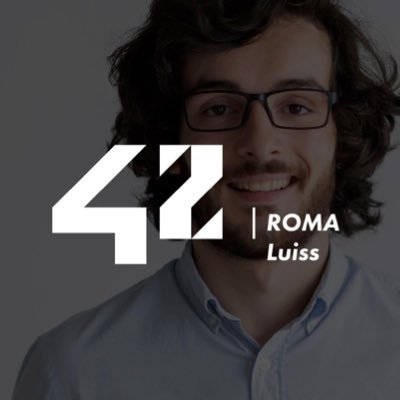 Giving back
A portion of the proceeds will benefit 42 Roma's entrepreneurial education programs.
40% Sold
Holders ETH Giveaway (3 ETH prize pool)
100% Sold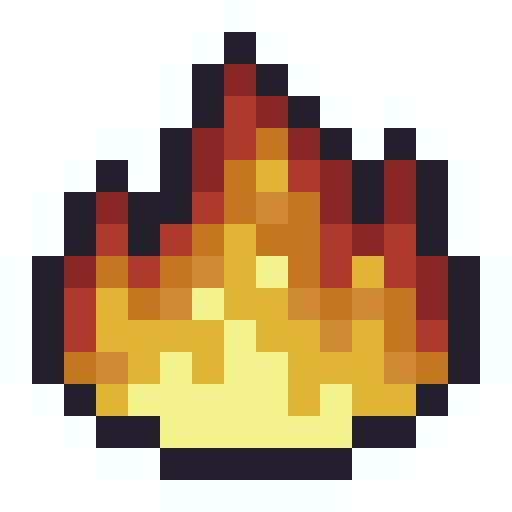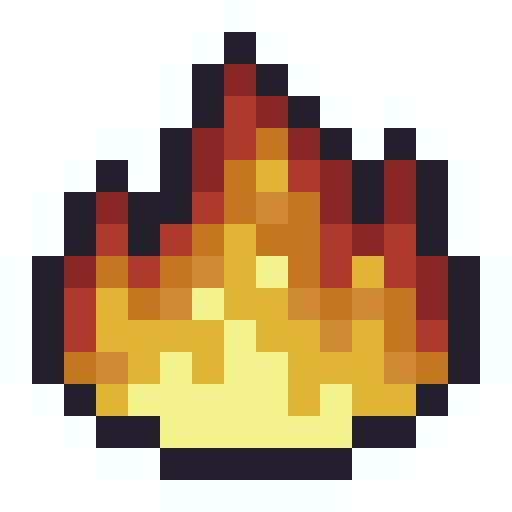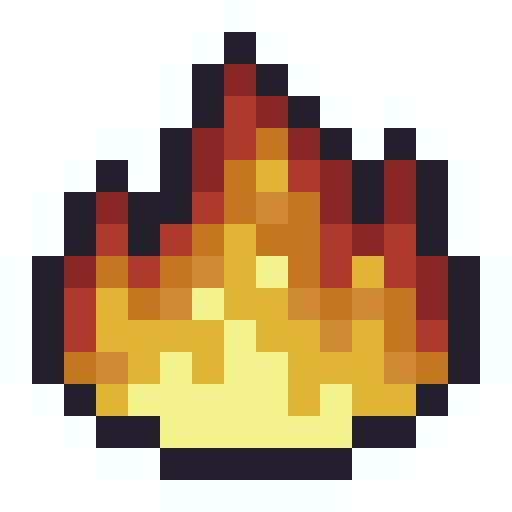 Magic Oven


32 ETH community owned wallet
Get some $dough
$$$
Stake pizza, earn $dough
$dough, our utility token, launches and will unlock exciting opportunities for all community members that stake their pizzas.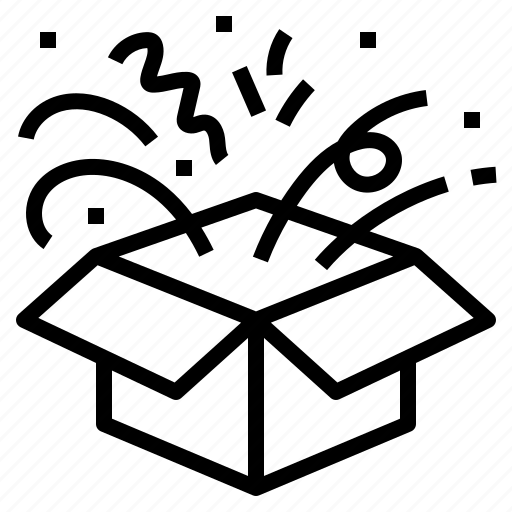 The $dough game
You will be able to use $dough to purchase toppings and bake your own pizzas on chain that you can trade for more $dough or ETH! How exciting would it be to own the only margherita pizza in the world - so exclusive ;-)
Member-exclusive Pizza Merch
Merch! Shirts, socks, hoodies, and yes, real pizzas! This is a community member exclusive in collaboration with your favorite local pizzerias around the world.
The CryptoDough Collective
The CryptoDough, pronounced /krip·tow·dao/, is the first decentralized lifestyle collective for those passionate about crypto, culture, and tech. In joining you get access to participate in exclusive innovative projects, pay to play, play to earn games, and events using $dough.
coming in 2022
Pizzafest
Going back to where it all started :) In partnership with Techtalia, we are going to Italy for the annual Pizzafest. As a member exlusive invite only event in Italy (tech talks, cultural experiences, and VIP tours of the top sights)
$dough stars
Want to find the best pizza globally? Well you don't have to look too far, as we are launching the first ever decentralized pizza rating app - think our own Michelin stars for the best pizzerias in the world - don't we all love great pizza? I hope we don't have to answer that question for you :)
Pizza Arcade
Can you Imagine having a "vending machine" that looks like an 80s' arcade game that makes real pizza from your NFT? Well, we are building that in 2022, and distributing them to multiple locations worldwide. The community will earn from every sale!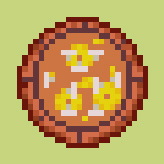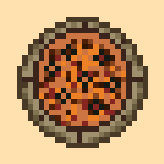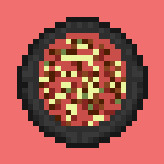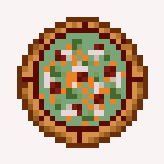 Team
The CryptoDoughCompany
The CryptoDough
Company
Our team is amazing, as a group, we have accomplished some cool things in our lives: Most downloaded Android app of all time, major fundraising concert by Kanye West, Rihanna, and Pharrell with over 15,000 people in attendance. $5 Billion of value creation through a global entrepreneurship bootcamp. You know and have used some of our creations :)
diva7

strategy&partnerships
not to forget all of us together have eaten hundreds of pizzas around the 🌎